Loodet B.V. is specialised in the repackaging of ADR and non-ADR classified goods, food and feed. So we offer you a great number of value-added services (VAS activities) that are performed by our experienced and extremely well-trained employees. People who deal with ADR and non-ADR classified goods, food and feed every day.
A summary of our VAS activities
Repackaging
We can repackage solid goods from the following packaging types:
Big bags
Octabins
Buckets
Cartons
Silo truck
Drums
Bagged goods
And then to repackage them in:
Buckets
Big bags
Octabins
Cartons
Silo truck
Drums
Bagged goods
Alucons / Silo tanks (large steel IBCs)
A broad range of sorts, types and sizes can be delivered for nearly any packaging. For example, we can package bagged goods into bags of between 200 g and 25 kg Specifically for ADR-classified goods, we supply packaging that meets UN certification requirements. And for food related goods, we have packaging types that satisfy food-clean requirements.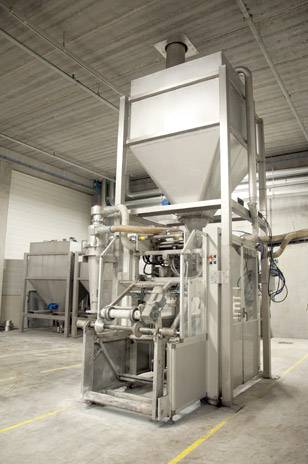 Sifting
At Loodet B.V., repackaging products is always done using a sieve. This is how we inspect your products for contamination. For this, we make use of standard sieve sizes that allow for good flow-through. However, we also keep customer specific sieve sizes in inventory. Sieve sizes such as 300mµ, 2mm, 1cm, etc., for example.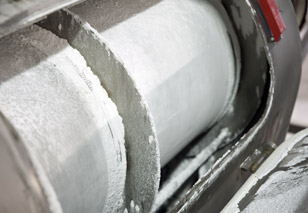 Grinding/crushing
We can return products that have become hardened to their original material state with grinding and crushing machines that we have developed ourselves. During this process, we ensure that products remain cold. This is done to prevent any risks of changes to the composition of the product.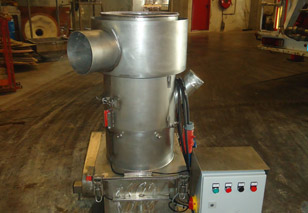 Sampling
Loodet B.V. is also glad to take care of any specific sampling for you. We have written special procedures for this. Procedures in which monitoring the quality of your products is paramount. This is done, of course, in combination with monitoring the health and safety of our employees.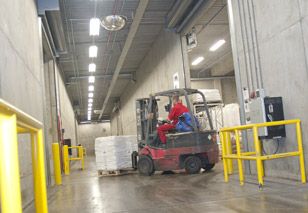 Rebranding/labelling
We understand that you wish to deliver your products to your customers with your own labels or white labels; that's why we're glad to replace the original labels on packaging for you. Loodet B.V. has specific software for making new labels based on the GHS/CLP guidelines.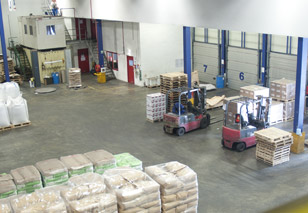 Bespoke work
For us, there's no such thing as a silly question. At Loodet B.V., we don't carry "no" in our assortment. Do you have a specific question regarding your flow of goods? Then make sure to get in touch with us. We are glad to think along with you in terms of solutions.